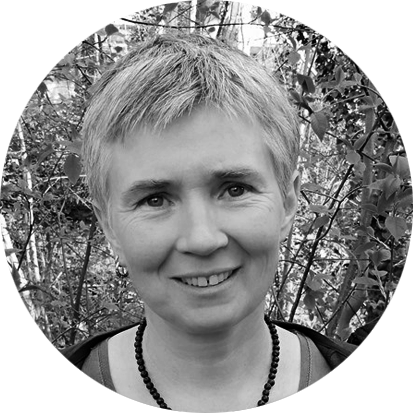 M.A. - RESEARCH ASSOCIATE
Judith Kloiber is a graduate of the HNEE Master Program Sustainable Tourism Management.
In recent years she supported various projects with thematic orientations in the field of nature conservation, ecosystem based management and climate change adaptation, sustainable regional development and education for sustainable development. This interdepartmental cooperation is particularly reflected in Judith's commitment to the UNESCO 'Man and Biosphere' Program and their biosphere reserves as model regions for sustainable development. With a focus on Eastern European and Central Asian countries, she supports protected area managers in the planning, participation process, nomination writing and management of biosphere reserves as well as the conception of visitor information centres or tourism strategies and respective guidelines.
This email address is being protected from spambots. You need JavaScript enabled to view it.
Telefon +49(3334) 657 418