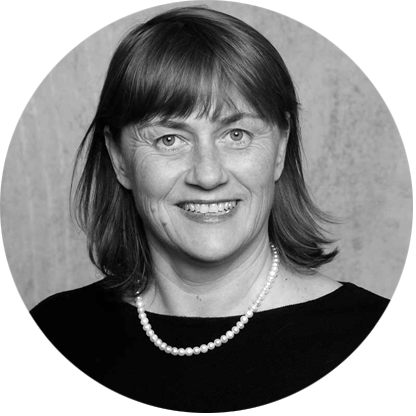 HONORARY PROFESSOR OF CULTURE AND SUSTAINABLE DEVELOPMENT
Nicole Häusler has been working as a sustainable tourism consultant and trainer with a regional focus on Southeast Asia for over 20 years. She has been associated with the Eberswalde University for Sustainable Development since 2003. Her specialist areas are qualitative methods in tourism research, destination management, participative methods, culture and tourism, and tourism in development cooperation. Her doctoral thesis, Cultural Due Diligence in Hospitality Ventures, was published in 2017 by Springer.
Nicole Häusler lives in Berlin and Myanmar.
This email address is being protected from spambots. You need JavaScript enabled to view it.
This email address is being protected from spambots. You need JavaScript enabled to view it.